Book now and save money ...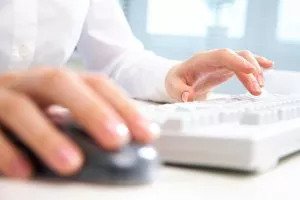 Choose your traveling period and your suitable parking offer. After that, key in your data and possible features (child seat, oversized luggage or something like that). We will confirm your parking reservation immediately after booking.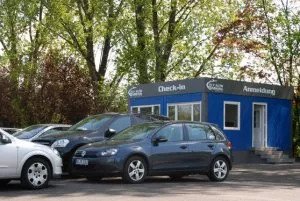 You want to start your holiday without any stress. Therefore, please meet us at our facility 2 hours prior to your flight to park your car. For check-in please keep your booking documents ready.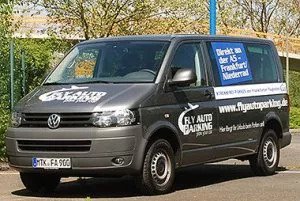 From here, we will take you to your terminal safe and sound by shuttle busses without any standby time.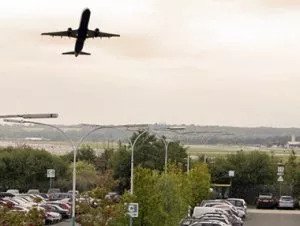 Fly Autoparking wishes you a pleasant journey! On our 24 hours surveillanced parking spaces, your car is in the best hands and waits for you to return.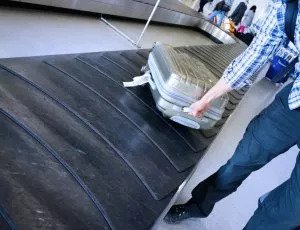 After your arrival back on the airport, you simply call our shuttle hotline while waiting for your luggage. When you leave your terminal one of our friendly drivers will already be waiting for you with our shuttle bus. He takes you back to your car quick and safe.
Yes. In case you cannot book your parking service online we are pleased to receive your order by telephone.
We strongly recommend an advance reservation to make sure that you will find a space for your car when arriving at our parking lot. We cannot guarantee a free space without an advance reservation. Should you decide to need a parking space on short-term notice, please feel free to ask our friendly hotline for available spaces.
You can choose whether you want to pay your reservation by online bank transfer or in cash when you hand your car over to us.
If you have booked additional services like refueling service or a car wash, we will need your keys in your absence. Naturally, we will move your car only to perform the booked service.
After landing, when you pick up your luggage you simply call us on our service hotline. We only need to know the terminal at which you have arrived. We pick you up from the terminal you tell us and bring you back to your car safe and sound.
You can choose whether you want to pay your reservation by online bank transfer in advance or in cash when you arrive at our company.
You have the possibility to rent a parking space for a longer period. Please feel free to ask us about that possibility. We will be glad to make you an individual offer.