your car in best hand's | with Flyautoparking.de
Book now and save money ...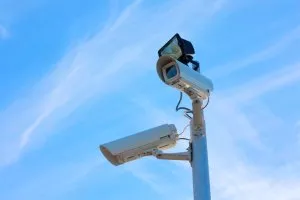 We keep your car safe. For sure!
We keep all our parking spaces, in the car park as well as on the parking lot, locked. The parking spaces are completely illuminated at night and additionally video surveillance provides further security. Furthermore, patrolling personnel watches in irregular tours over your car.
Nevertheless, please do not leave any valuables or pieces of luggage where they can be seen. It is better to be safe!
KEYSAFE Warranty only with Flyautoparking.de